Gala Dinner + Event Packages
Planning an upscale dinner? Your invitation shouldn't look as old as the wine you serve. Get stunning invitation designs and minisites, all for the price of just one (or two!) dinner plate(s).
Cheers to Filling Chairs!
Everything you need to launch your event. With showstopping invitations, emails, social posts and dinner minisites, getting them to RSVP will be a no-brainer.
The All-You-Can-Eat Buffet
* Stock branding is limited to design themes below for invitation and minisite. No custom design included.
** Homepage includes 2 sections – hero banner and content area. Content page setup available at additional cost.
*** Custom design theme, colors, fonts, accents and dinner logo / wordmark artistically created based on your vision and preferences. Custom illustration is not included.
Beautiful Designs, Now in Reach
Choose from our most popular stock themes to level up your look – and make your event stand out.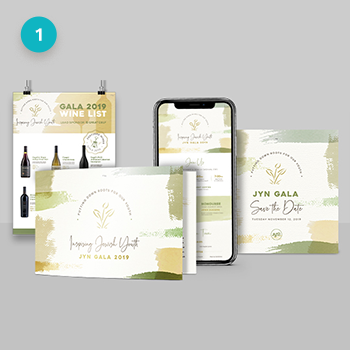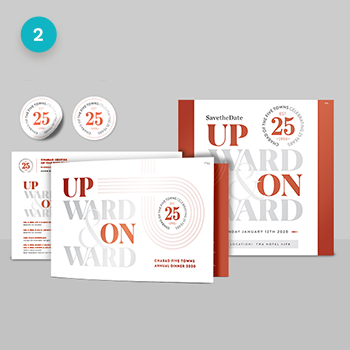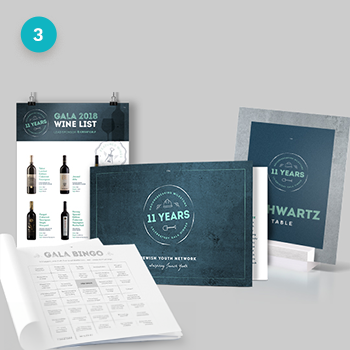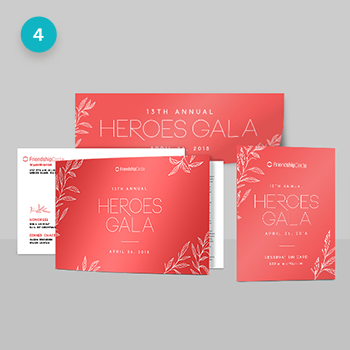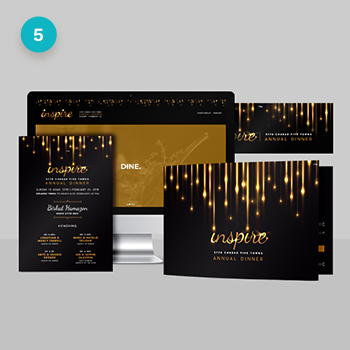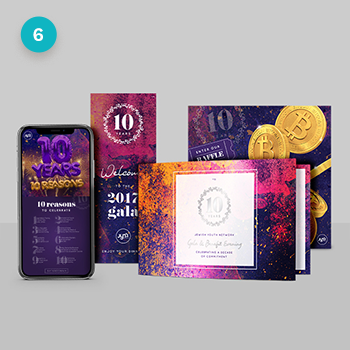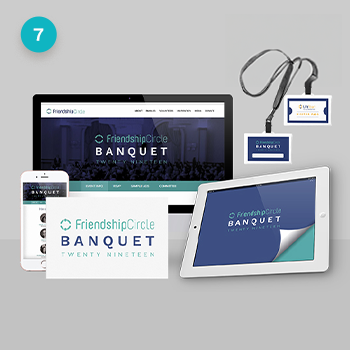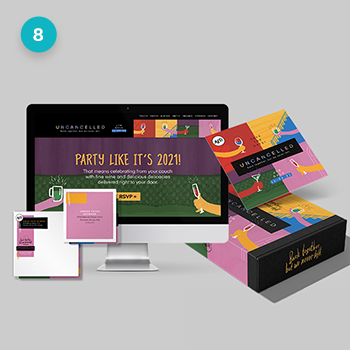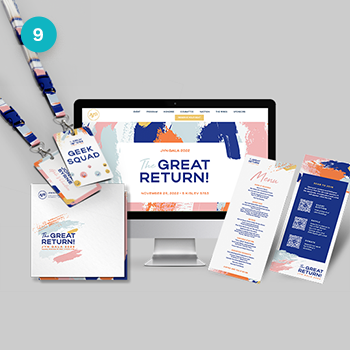 With designs you'll love at prices you can afford, there's no need to cut corners. Choose a package to start filling those chairs!