Cue the confetti cannons and break out the party hats because…
It's Our Fifteenth Birthday!!!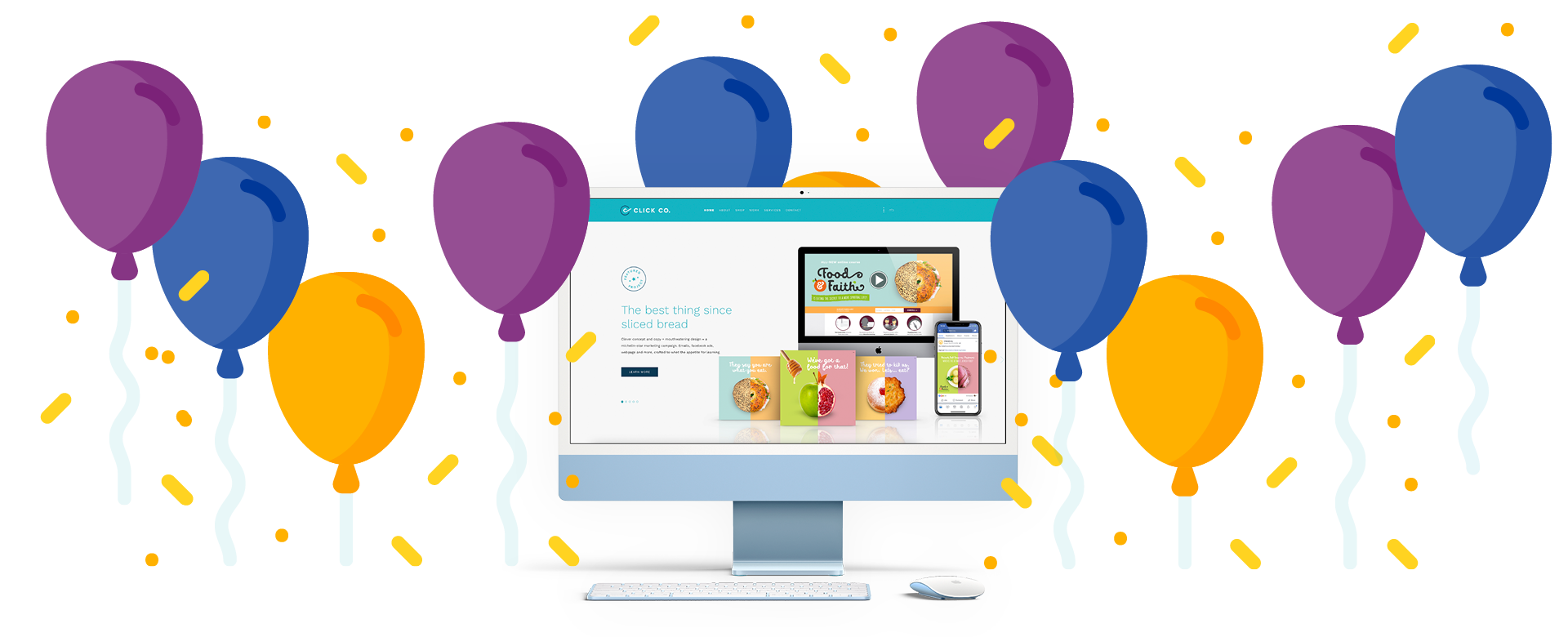 It feels like just yesterday when marketing slogans were as long as holiday sermons, influencer marketing was limited to a picture of Dudu Fisher on a flyer and client770@aol.com was an acceptable email address. Ah, those memorable days when we persuaded clients to bid farewell to the dreadful Comic Sans and advocated for credibility-boosting fonts instead.
We've certainly come a long way, and so have marketing trends, but some things have stayed the same. Like:
So let's raise a toast to 15 fantastic years as we explore 
15 more reasons to celebrate our 15th birthday!
2. ChabadOne Website Management
Another first: Offering ChabadOne website management. We had a waiting list for 3 years (!!!) when we first opened up shop. Everybody wanted in on the Click awesomeness (and still do!).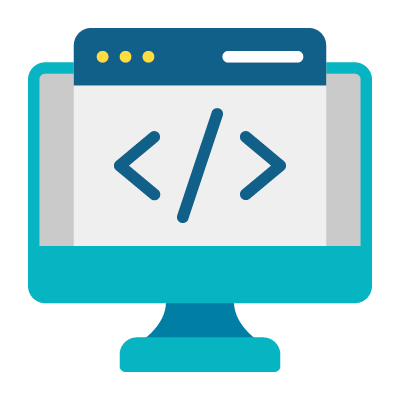 3. Display-worthy designs
Our designs are superb and the artists behind them are exceptional. #LeonardoDaClickci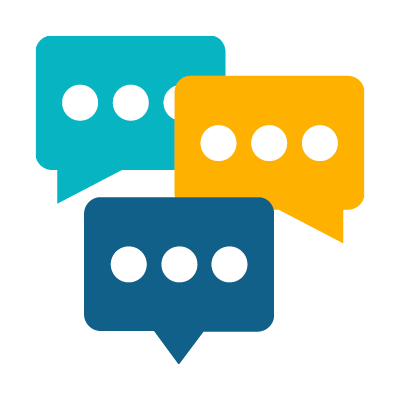 We're, like, super easy to talk to. Come for the creativity, stay for the shmooze.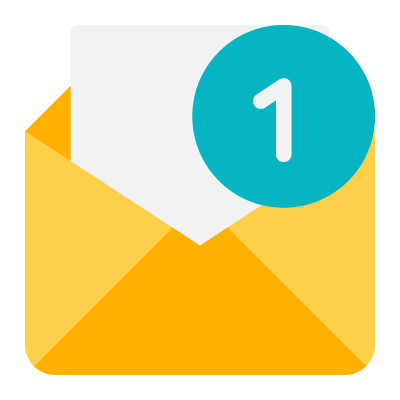 Our email response time is unmatched.
Try us.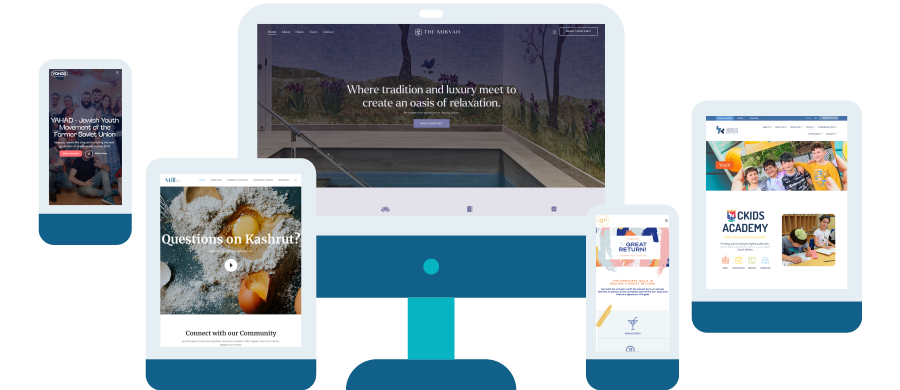 6. Experience with Experience (and Interface)
We don't just throw out fancy terms like
UX / UI
. We master it!
(Shameless plug)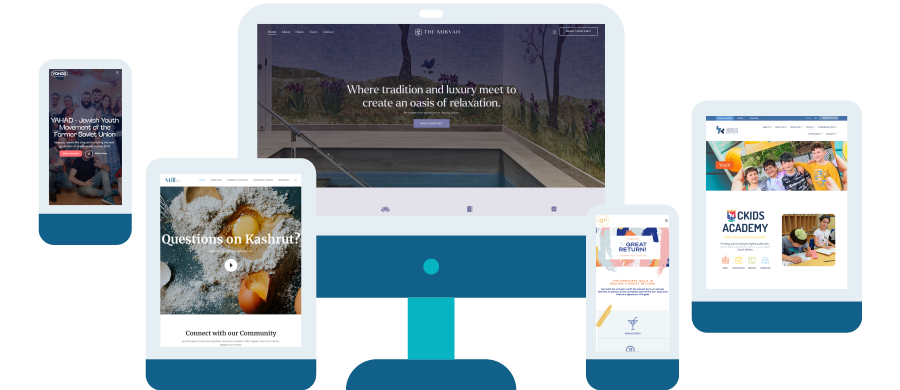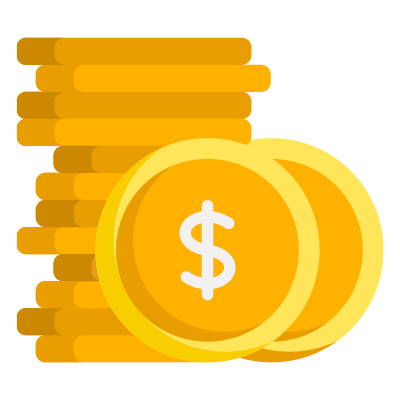 7. Collecting those Coins
If we got a penny for every dollar we helped our clients fundraise… we'd be enjoying early retirement on a beach in Bora Bora.
8. Deadlines. Are. Everything.
And we take our commitments seriously. (There's a reason our most repeated phrase is "when do you need this by?" closely rivaled by, "can someone please lower the AC?")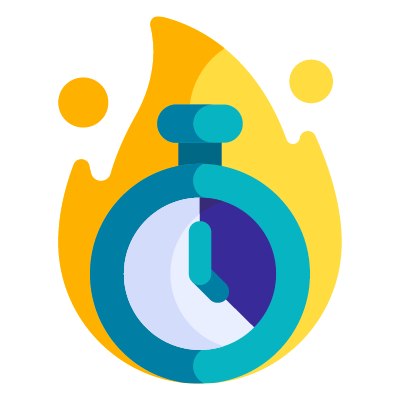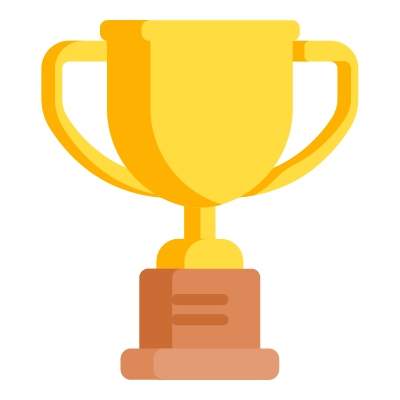 75% of businesses don't make it past 15 years. We're still here. #Winner

10. Email Extraordinaires
In all of our fifteen years we haven't missed sending out *a single* weekly email newsletter on behalf of our clients. Not even during the [redacted] virus of 2020.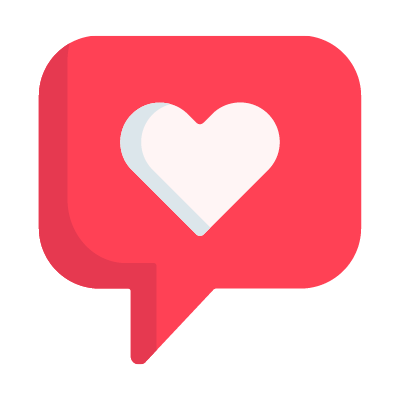 11. Social (Media) Climbers
We stay up-to-date on current trends to make sure your social media content is approved by even the harshest critics (we're looking at you, Gen Z).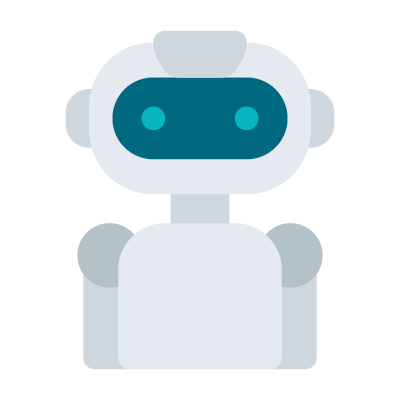 12. Non-Artificial Intelligencers
Our copywriters are funnier and more clever than ChatGPT will ever be.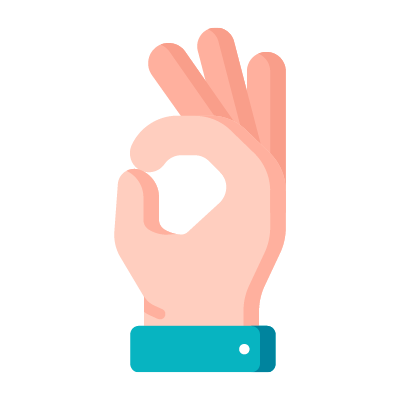 Autocorrect is cool and all, but have you met our editors? Eagle eyes, I tell ya. (Our perfection rate stands at a proud 99.98%!)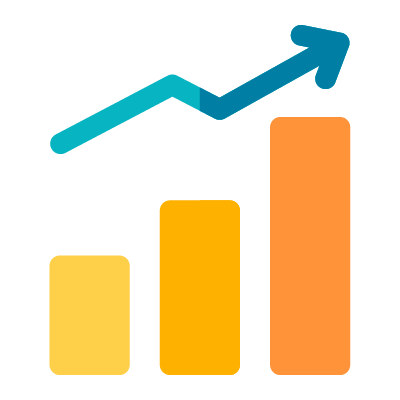 14. Results. Results. Results.
Results are the aim of the marketing game. Your ROI means more to us than Running On Iced coffee.
15. Say it like you mean it
We love hearing our client's feedback!
(Seriously, don't be shy)
We're beyond grateful for all the trust and support you've shown us throughout the years. In honor of this momentous milestone we invite YOU to make our birthday feel special by sharing feedback that cakes our breath away.
Feel free to boost (or bust) our egos on this special day!

To many more years of partnership, laughter, and unstoppable creativity!