Match Campaigns
A Match Made With…
Marketing Packages
In an ever-more saturated market of charity drives, standing out from the crowd is absolutely essential to success.
Rapid Fundraising
It's here! Innovative marketing packages that drive success.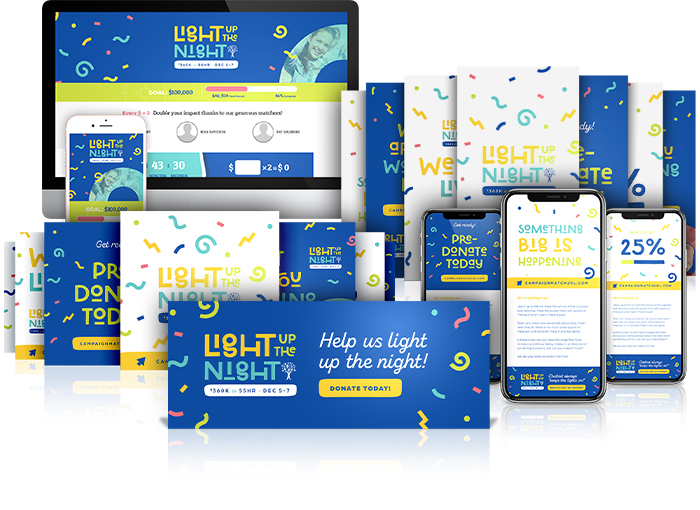 Option 1: Edgy
Vibrant, creative design like nothing else you've ever seen.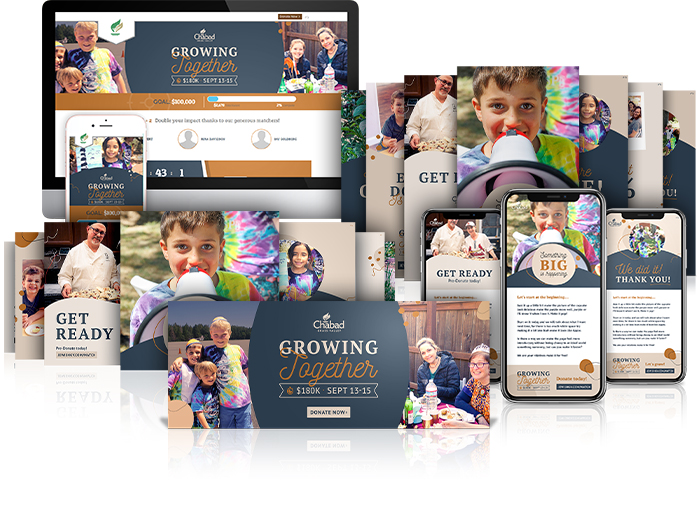 Option 2: Modern
Clean and sophisticated with warm, approachable vibes.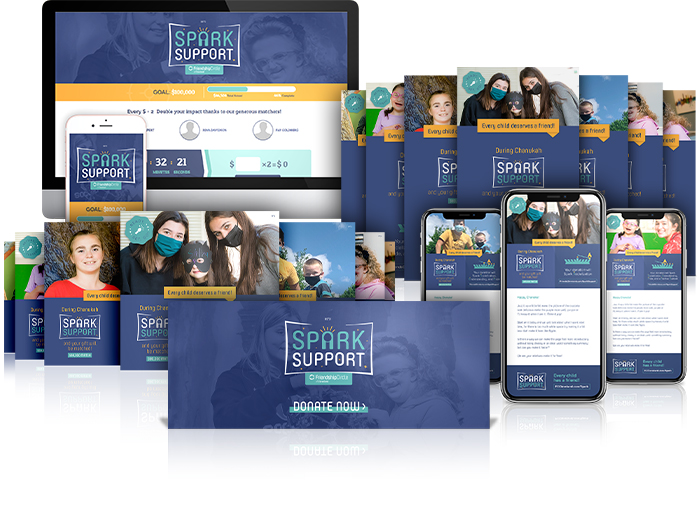 Option 3: Classic
For the nonprofit focused on highlighting photos, this one's yours.
What You'll Get
The following items are included in the flat rate package for each concept.
Please review very carefully and thoroughly and refer to the FAQ page for any questions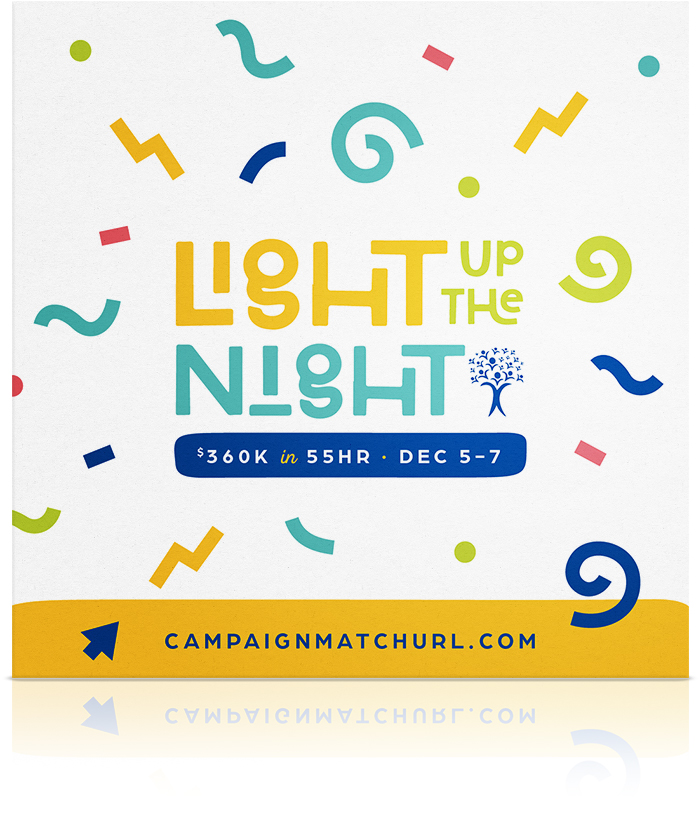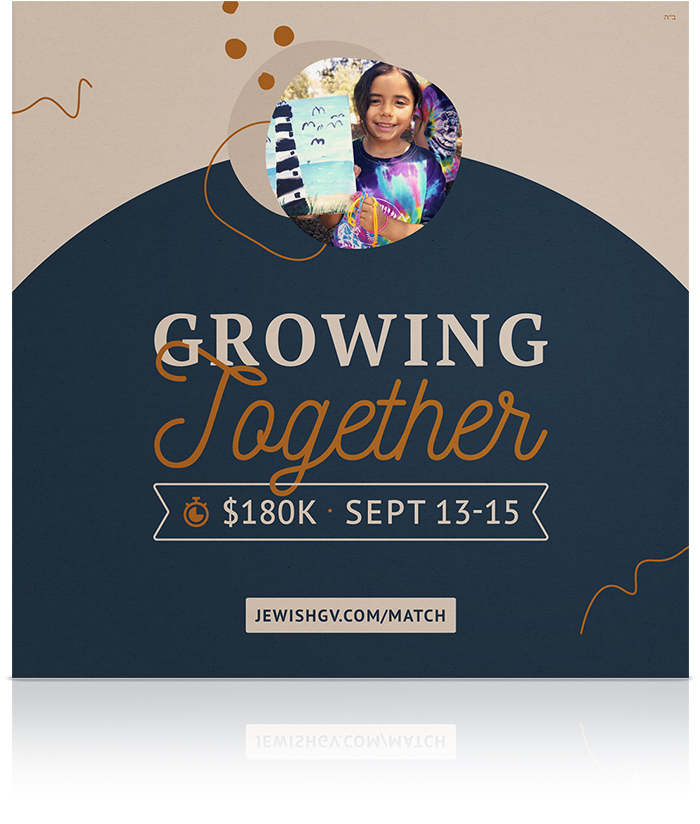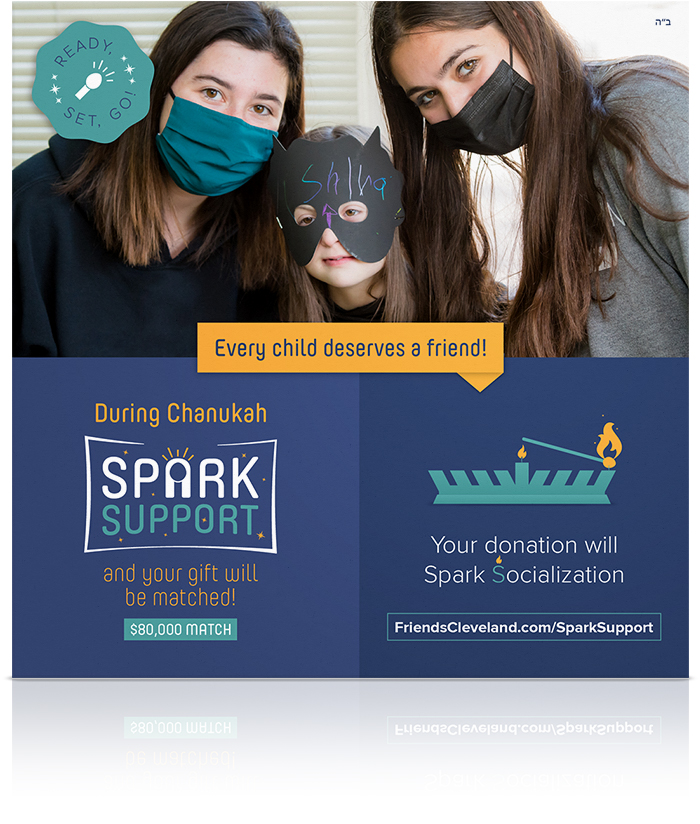 Branding
Make it Yours
Includes one social post customized with your campaign name, date, goal and URL.
Includes wordmark logo exactly as shown, with your text.
Includes generic campaign name suggestions to choose from.
Not included: campaign naming, custom illustration.
Campaign Page
Put your best face forward
Campaign Page Design
Large campaign banner as hero banner on your campaign page.
Applying the coordinating color scheme to the default existing layout on the fundraising platform of your choice i.e. ChabadOne, Charidy, RaiseThon, etc.
No color customizations included, the color settings are exactly as seen in the sample.
Bonus: banner for you to add to your main website's homepage. Provided as a jpeg/png; does not include adding to your homepage.
Campaign Setup
Our team will apply the following campaign settings after the client purchases the fundraising plan / platform:
Campaign name + tagline provided by client
Campaign goal and duration provided by client
Linking existing payment processors
Matchers names, photos and match settings.
Donation amounts
Enable teams.
IMPORTANT: Bonus round setup is not included as our team is not available after hours to assist with this on the spot as milestones are reached.
Note: Features will be set up based on the available existing features in the fundraising platform client chose – no custom programming or custom writing included.
Campaign Copy
Adding text to the default about areas of the campaign page.
Client can choose between using the default generic copy provided by Click or the client can provide their own text. (Custom writing / editing not included.)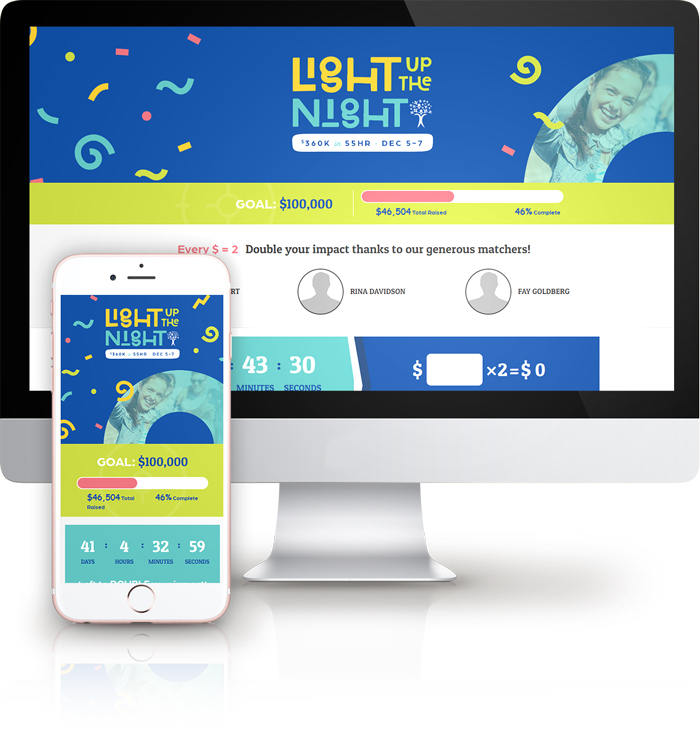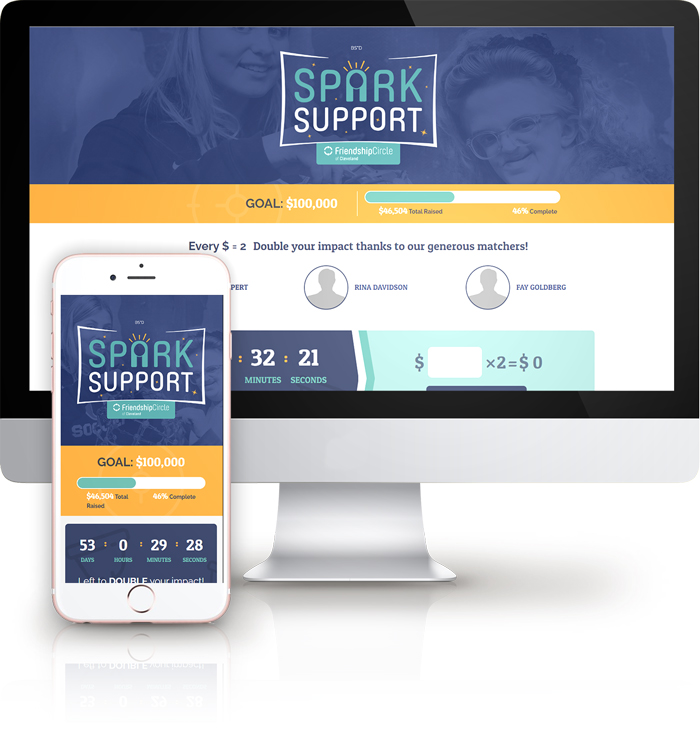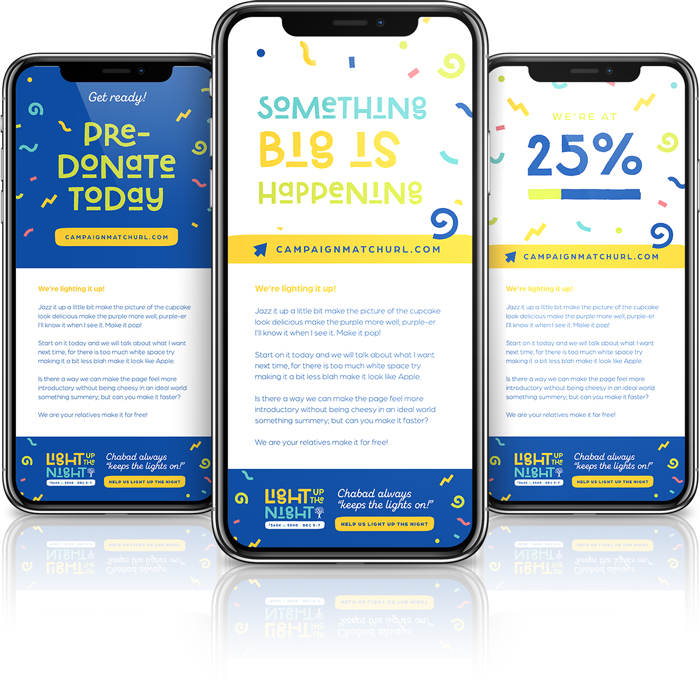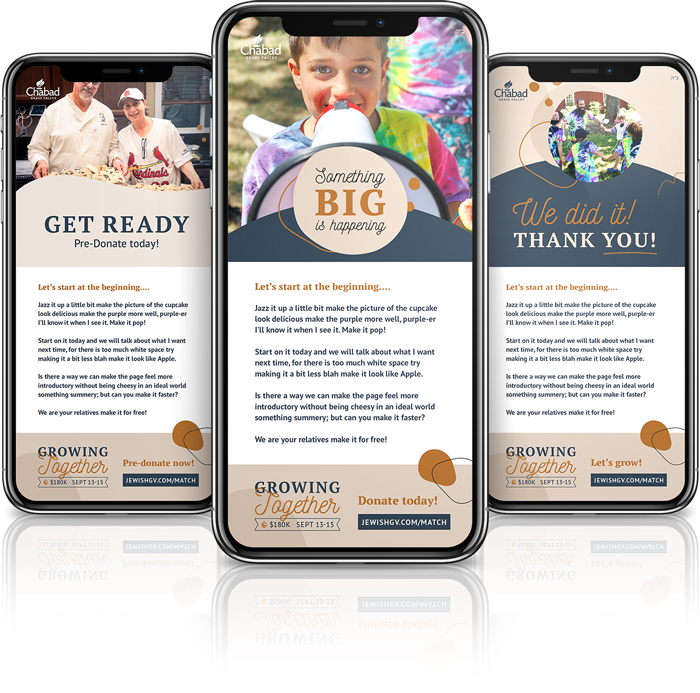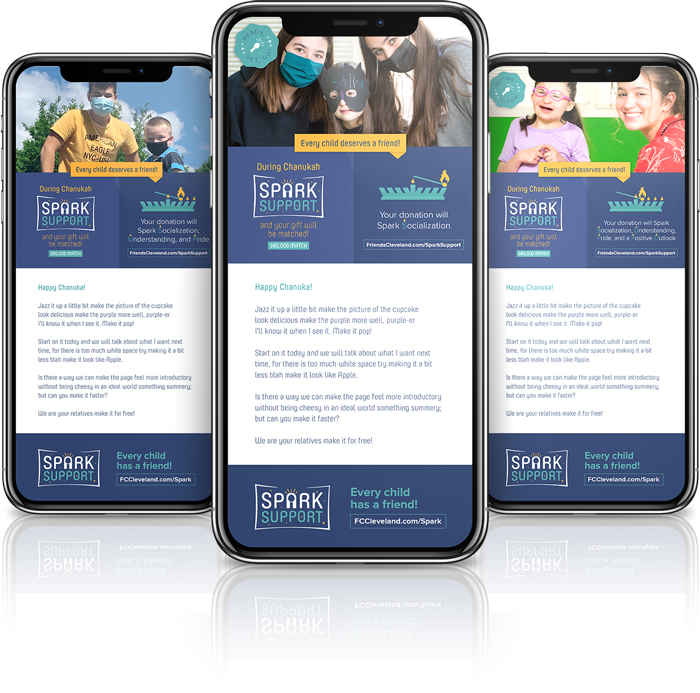 Email
Marketing that drives dollars – and traffic
Design of 6 email headers with our placeholder text or text provided by client
Design of 1 email footer to use at the end of every email.
Setup of 6 emails in client's email system (Communicator, MailChimp or Constant Contact).
Generic copy for 6 emails to be included in the body of the emails, between the header and footer designs.
Generic subject lines for each of the six emails.
Bonus: 1 email banner without specific text, to be used as client sees fit
Not included: Click will not send out your emails or manage your email lists. Click will prepare the emails in your drafts folder and the client will be fully responsible for sending it out to their email list. No customizations to copy or design included; client can edit copy on their own or pay for custom writing.
Social Media/WhatsApp
Catch them where you can
Design of 6 social posts, using Click's default text or using client's text provided.
Generic copy for caption area of 6 social posts, to post along with each design. No copy customizations, client can edit on their own.
Not included: Click will not post or manage your social media accounts. All deliverables will be sent to the client to post on their own.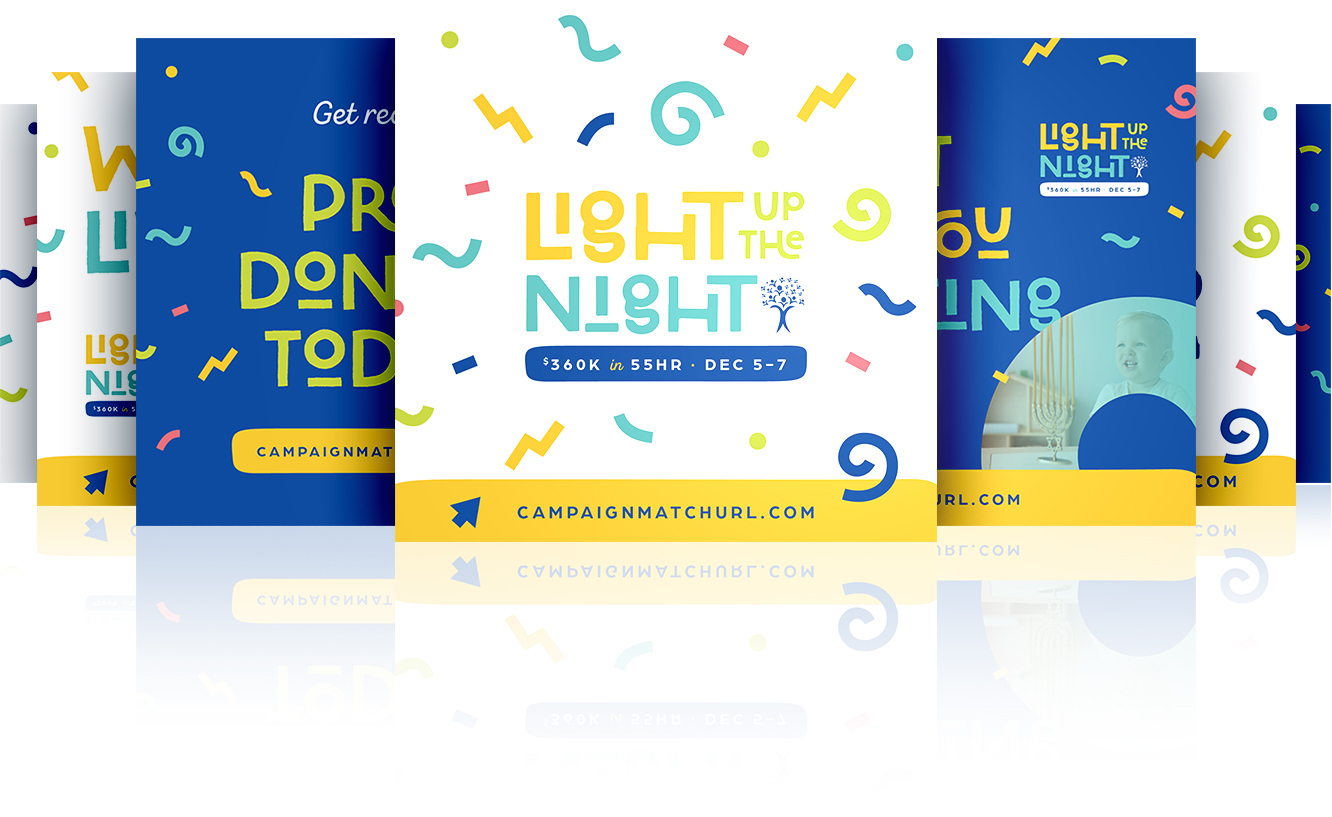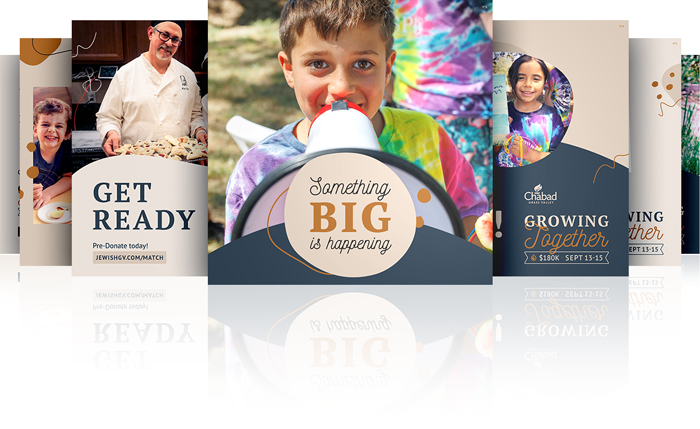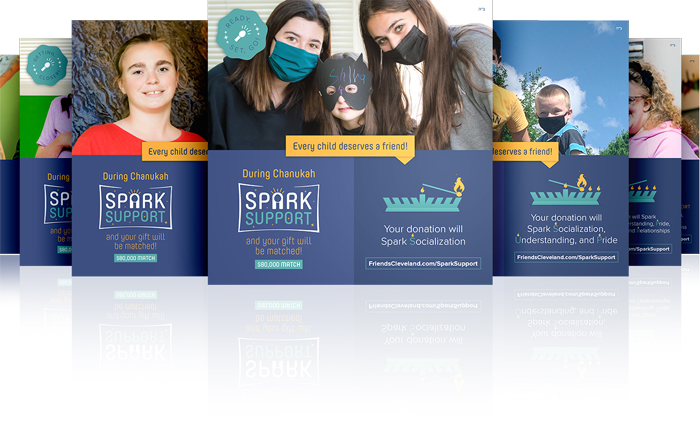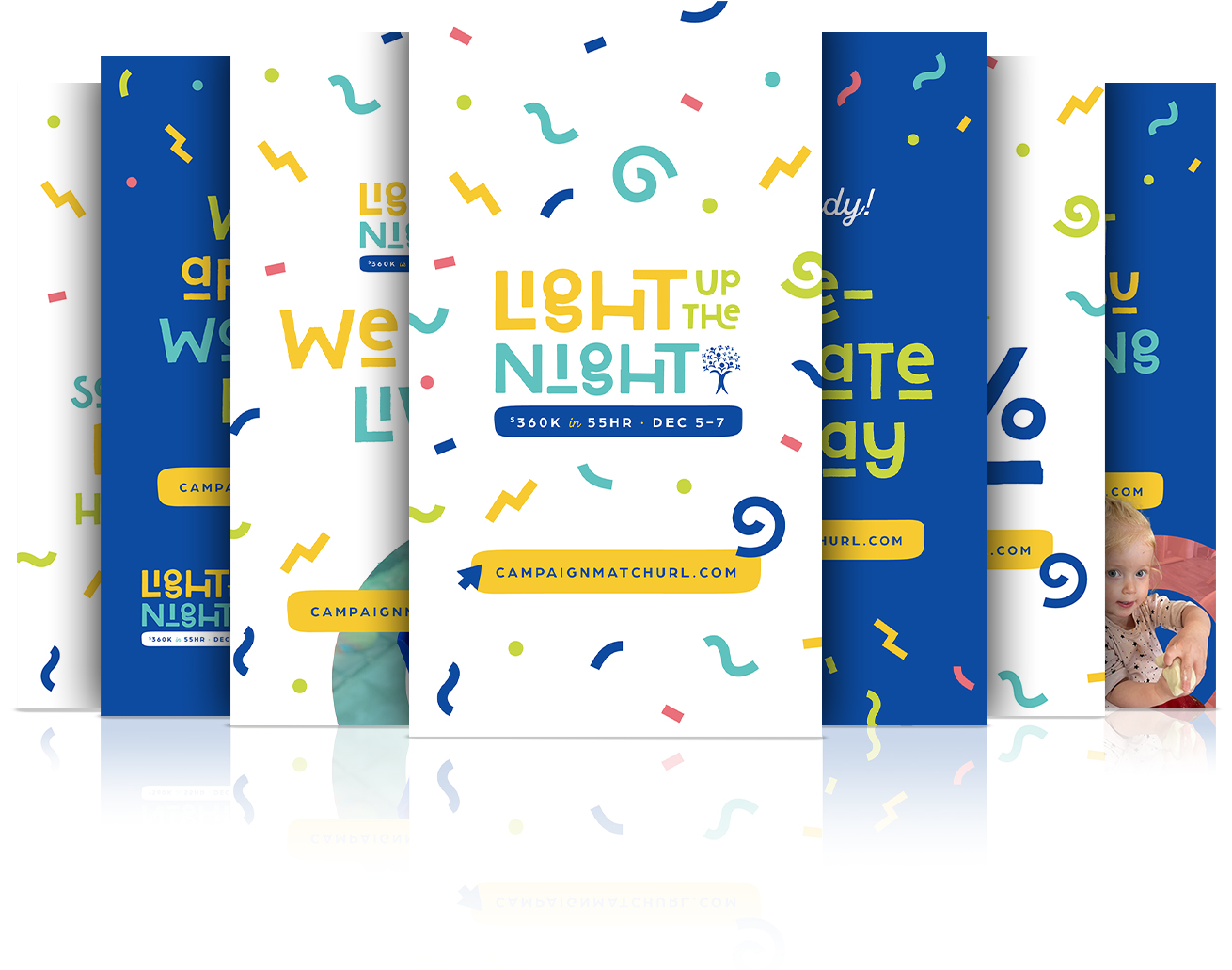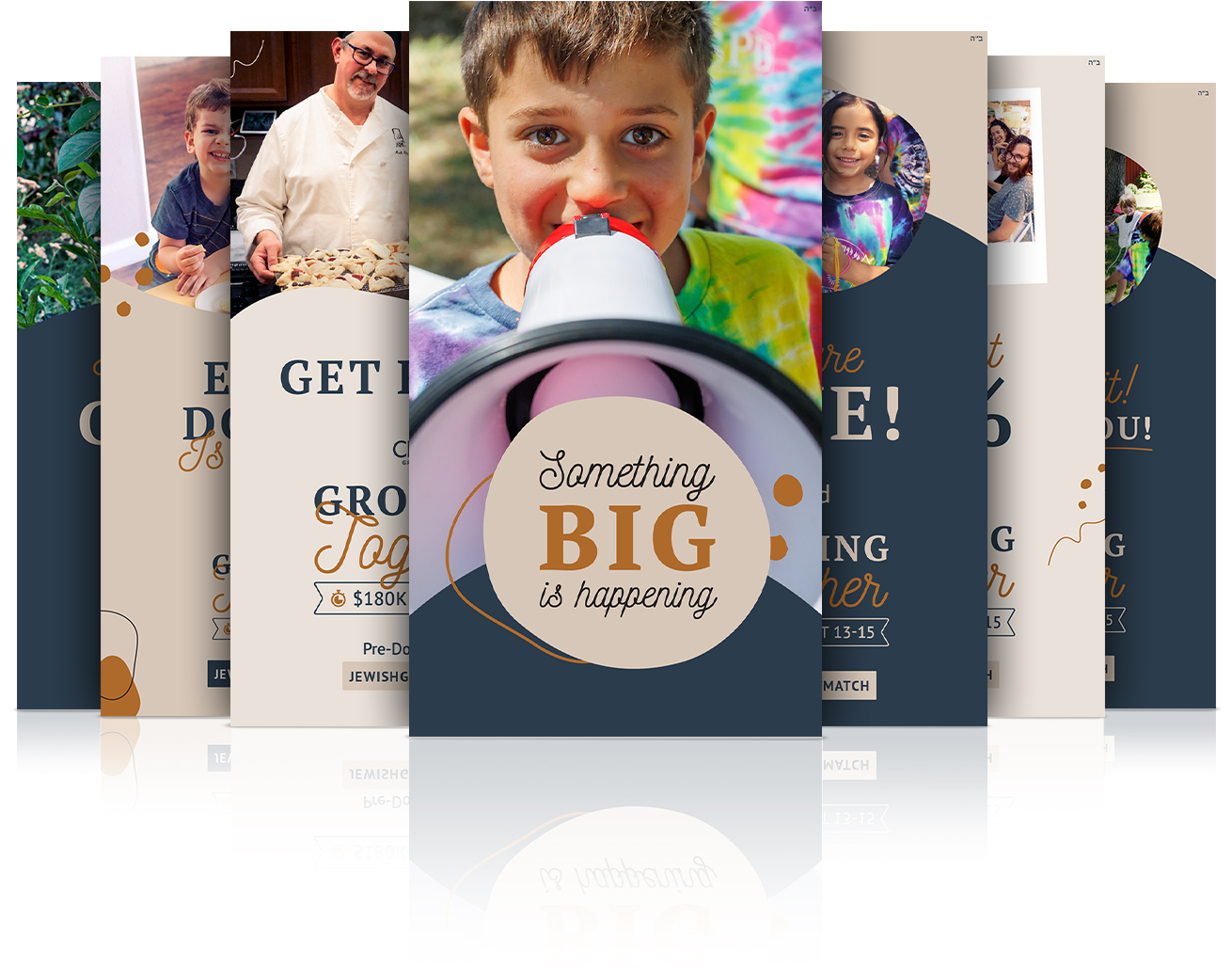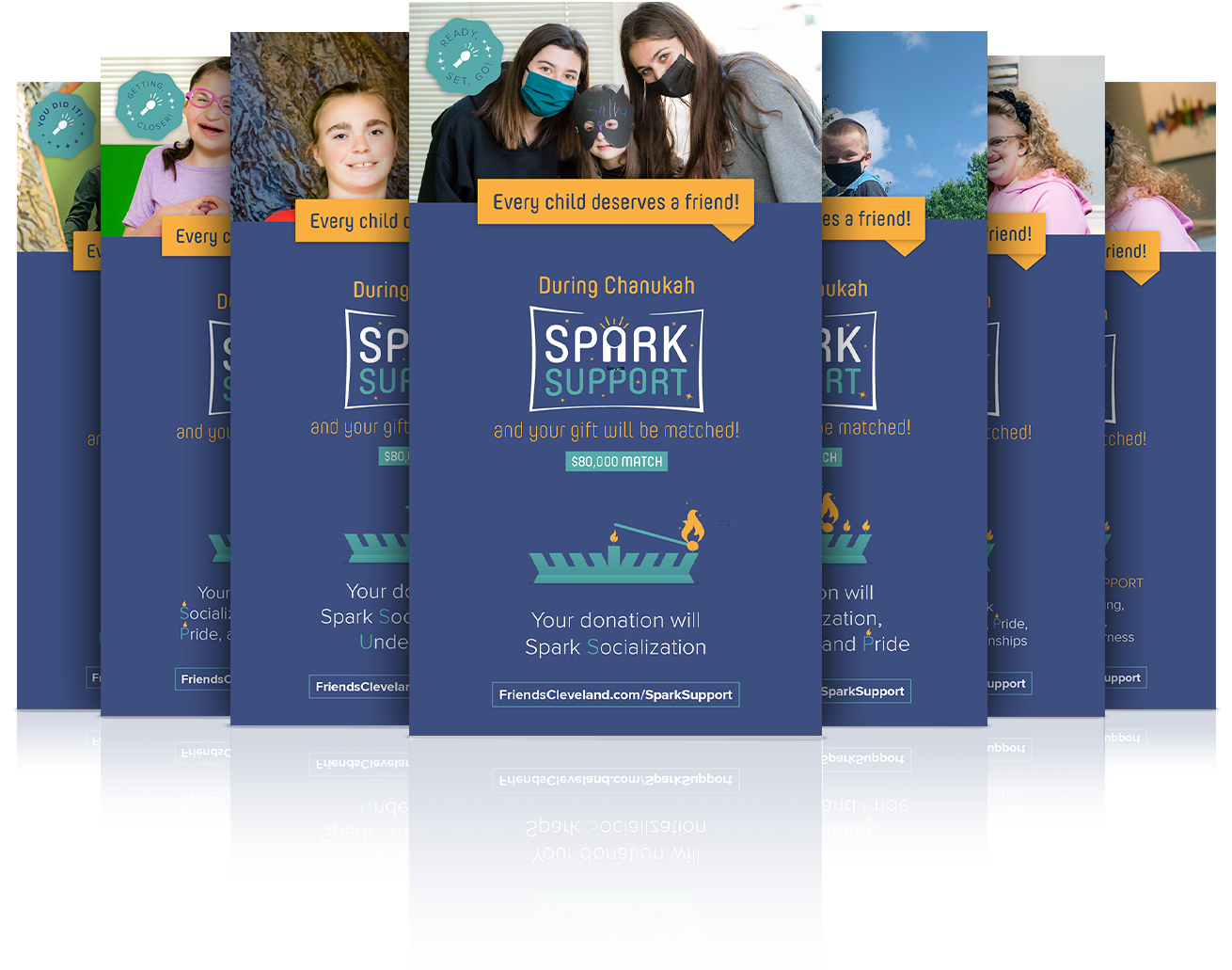 Instagram Stories
FREE! limited time deal
Complete your social media duo with a corresponding set of Instagram stories. For a limited time only, get 6 stories included at no extra charge! (Exact replica of social posts, just resized in story dimensions, no text or graphic changes).
Homepage Banner
Direct donors to the main event
Banner for you to add to your main website's homepage.
Provided as a jpeg/png; does not include adding to your homepage.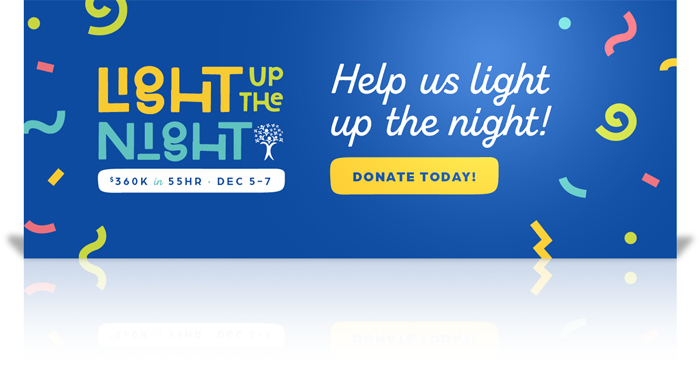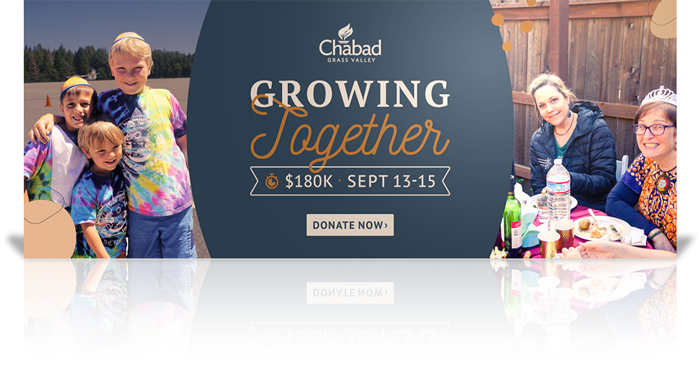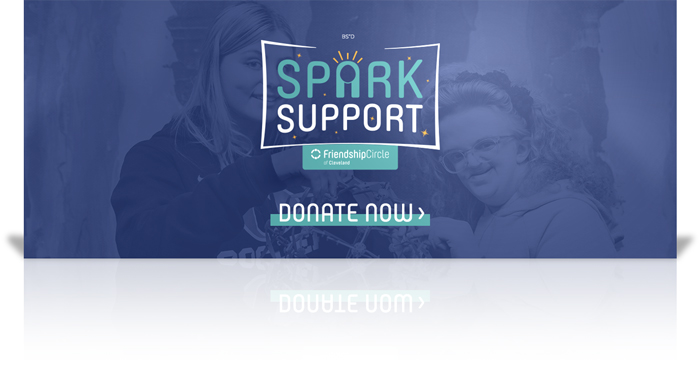 Purchase the Rapid Fundraising package for only $1,895