A New Brand is Born
A new brand is born.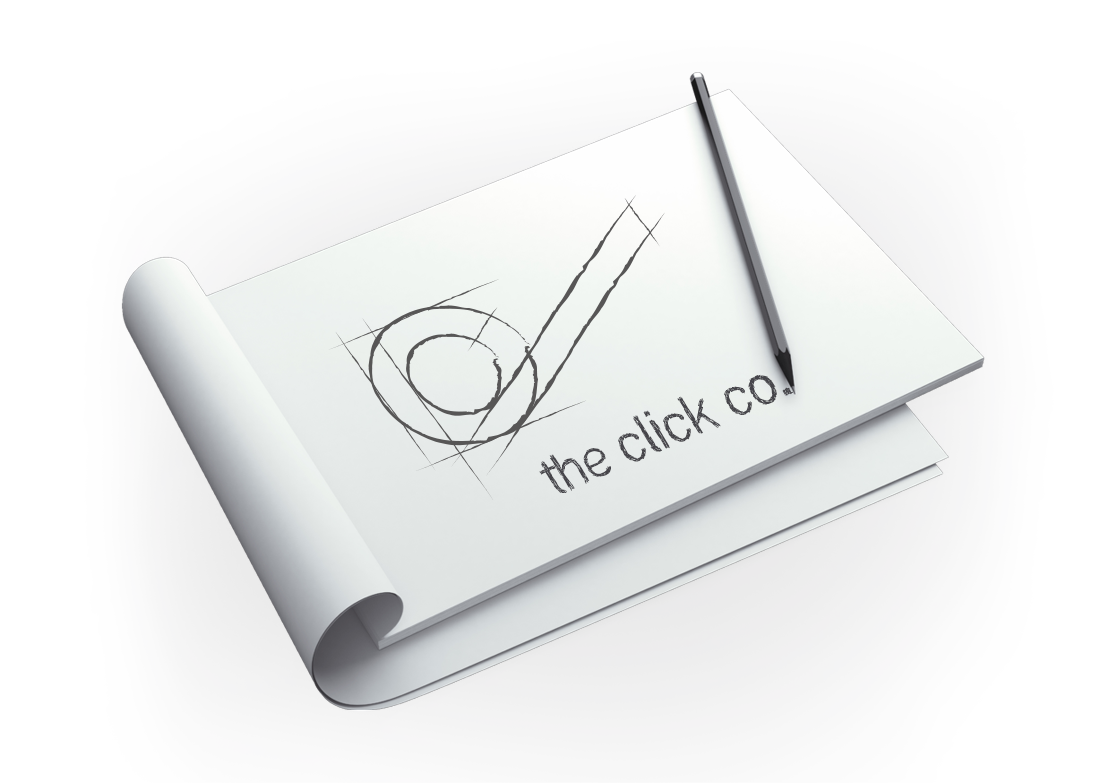 WHY THE REBRAND?
Over the past ten years, the role we play in our clients' organizations has grown and evolved. We are not merely a consulting service, but the home to a collective of talented designers, programmers, writers, and marketing specialists. We innovate for our clients – using the knowledge and expertise gained over a decade in this field to create new, clever solutions to the various problems they face – and we want our branding to reflect that. So with that, we are proud to introduce Click's new name and logo.
THE STORY BEHIND OUR LOGO
C is for Click.
As we began to discuss the possibility of rebranding our organization, several options for new names were tossed around. We cycled through a number of them, but nothing felt right. Our team had spent the past ten years building relationships with clients under the 'Click' banner, and our name had become synonymous with the care and effort we put into all of our work. To change it seemed to be changing a part of our identity that we did not want to lose. And so it stays – both in our title, and in our logo.
Check.
When we first started to envision the Click Co.'s new logo, one symbol kept coming back to us: The check mark. Perhaps it's habit from days spent ticking off to-do lists items, meeting the ever-increasing demands of clients and the ever-shrinking turnaround windows requested. Or perhaps it's a natural expression of what we stand for: hard work, attention to detail, and unparalleled results. However you look at it, when you see the Click check mark you know it means success. Check.
Co.
We are so much more than just a marketing service. We are a collective of creative thinkers, artists, and problem solvers. The work we do challenges us each day, to expand and hone our craft, and for that – we give credit to our clients. You are an integral part of what we do here at the Click Co., providing the structure and opportunities to grow our capabilities, enabling us to better serve the needs of people just like you. Welcome to the Click Co.

Logo mark? Check.
Now for the complete new look…